Looking to Save Some Money With a Kit Building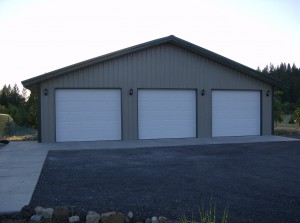 Most of us are confident enough in our abilities when it comes to things we're familiar with, but sometimes we need to turn to professionals for assistance. But, that specialized help costs. With kit buildings from Metals Direct, Inc., you can do it yourself and still have all the professional knowledge and support you need.
Metals Direct, Inc.'s kit buildings have been designed over the years to give you the highest quality result from the easiest process. Our superior metals combined with top notch engineering delivers structures that are strong, long-lasting and a breeze to construct. You can order kits for large and small buildings in a variety of designs or request a customized kit building to fit your needs.