These Notable Structures Prove That Metal Buildings Are the Perfect Solution For Any Red Bluff Project
In the past, people tended to shy away from the idea of constructing with metal, especially when it came to residential and commercial applications.This was mostly because of the preconceived notion that metal buildings couldn't be created to be as attractive or comfortable as those made of more traditional materials. However, those concerns have been put to rest since more and more contractors, as well as the general public, have come to recognize the functional and aesthetic value in steel metal buildings.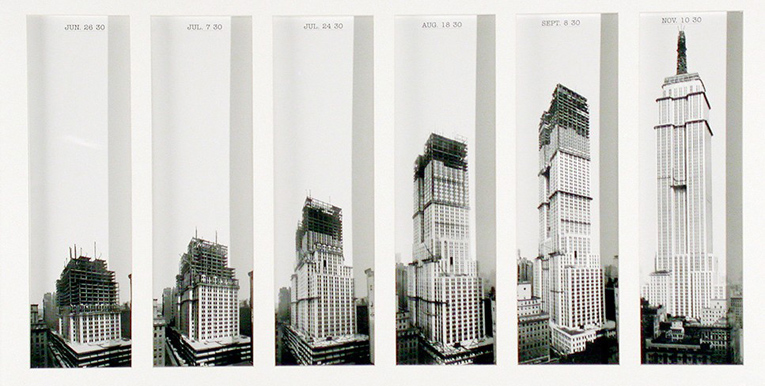 Though they've really started to gain popularity in more recent years, steel metal buildings aren't a new concept. In fact, some of the most notable structures in the world were constructed with steel, which goes to show that no matter if your Red Bluff project is intended to serve a residential, commercial, agricultural or industrial purpose, it's a great and reliable material to use. Here are a few standout examples of architecture that you may have never realized were established using metal.
Contact us now
Call now or fill out the box below
Empire State Building
New York City's legendary Empire State Building was erected in 1931, standing at 103 stories. The steel frame may be the foundation of the strong structure, but it's the art deco top that is truly impressive and highlights metal's capability to adapt and take on diverse shapes.
Eiffel Tower
The Eiffel Tower in Paris has been standing since 1887 and has symbolized class and sophistication from its inception. This top tourist attraction is a model of elegance for all metal buildings and has stood tall throughout WWI and II, survived a fire on its top floor and welcomes a multitude of visitors to climb its stairs every year.
Walt Disney Concert Hall
Walt Disney not only left his legacy in family entertainment, but in steel architecture as well. The Walt Disney Concert Hall was completed in Los Angeles in 1987 by using innovative software to help carry out the unique and challenging design plans that put it on the map as one of the world's most notorious building projects.
Willis Tower
Metal buildings are the perfect construction solution for a place known as The Windy City. Even the strongest of winds aren't enough to trouble the steel-supported Willis (Sears) Tower. Its sturdiness points out one of the main benefits of constructing with metal.
As you can see from the long-standing history of these remarkable structures, there are so many advantages to constructing with metal affordability, energy efficiency and durability, just to name a few. In addition, metal allows for a wide range of flexibility in design, which gives you the freedom to customize your Red Bluff metal buildings project however you see fit to satisfy your needs and personal taste.