Metal Siding May be Right for You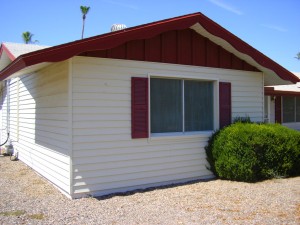 When looking for both protection and aesthetic appeal, metal siding is a good solution. Siding panels require little maintenance and offer long-term protection, while still being suitable for almost any building. With many contemporary styles and colors available, the external appearance of a structure can be customized without sacrificing durability or quality.
The American manufactured metal siding used by Metals Direct, Inc., is energy efficient and easy to install. With potential gains in efficiency of 20 percent, metal siding panels have earned Energy Star certification, ensuring savings for the consumer. Savings are also to be had due to the ease of installation; metal siding panels can typically be installed without removal of existing materials, eliminating disposal costs.